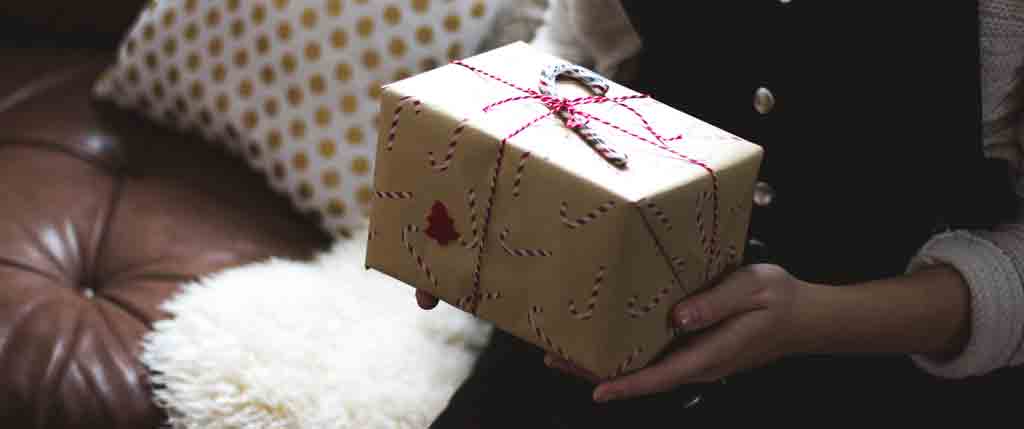 The Art of Gifting
Everyone loves gifts. Gifting someone something they need or will love is a great way of building strong connections. In fact, the art of gifting is immensely natural and intimate, yet it works even in a corporate set up, where corporates can strive to be more humane with gifting. Thoughtful corporate gifts can create a lot of difference in the way employees and clients perceive you as a brand.
Anyway, who says an employee's performance or a client's valuable achievement in their business can't be celebrated with a token of appreciation?
Here are some of the moments that you would want to celebrate by gifting something special –
Achieving targets / milestones
Making company's presence felt among the clients and employees
Celebrating a festive occasion or a holiday
Commemorating an employee's anniversary or retirement
Team Building
Nurturing client relationships
Encouraging employee productivity and increasing retention
Celebrating Referrals
Corporate Gifting Made Easy
While gifting someone, it's important to also consider who is the giftee, your rapport with the person, their preferences and any special detail that they have mentioned about their likes and dislikes.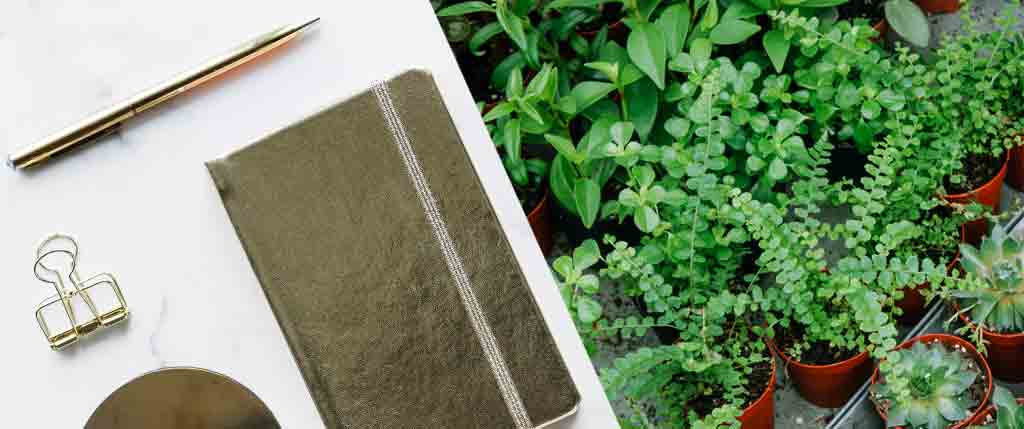 With the changing times, it's time we look beyond the traditional gifting ideas of desk clocks, writing instruments, leather pads and work diaries.
Show you value your relationship with your employees and clients by gifting them something they can nurture for a long time to come. Don't fret, it's easier than you think!
An effortless corporate gift that speaks volumes albeit muted, indoor office plants are avant-garde yet valued for their human connect! Plants work in any situation and for every professional relationship.
Also read about some underexplored but nonetheless effective corporate gifting ideas that work.
Why Exquisite Hand-Picked Plants are the perfect corporate gifts?
What can be a better way to say 'thanks' or 'you are important to me' or 'let's celebrate this together' than gifting a well-bloomed office plant in a colourful and elegant planter with your brand logo?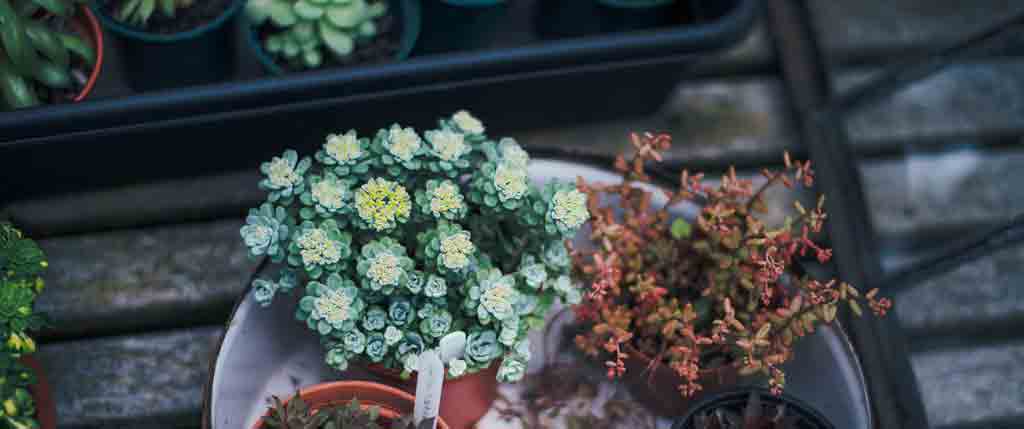 Gifting a life that beautifully cheers up your regular work desk and mundane work environment can spread smiles and encourage better productivity.
Your brand logo is also marketed in the best possible way as an indoor office plant is conspicuous, beautiful to look at, attracts attention and reminds your clients and employees of how much you value them.
Unlike other perishable business gift items, indoor office plants last long and are always there to be cherished. Desktop plants like Succulents, Terrariums, Colourful Flower Arrangements are just some examples of the long-lasting indoor plants ideal as corporate gifts.
There is an entire range of enchanting indoor potted plants that can also act as holiday gifting ideas, perfect to give your client or employee the opportunity to nurture and grow, reminding them every day about your thoughtfulness and generosity.
How A Trusted Corporate Greenscape Partner can help you find the perfect corporate gift?
Plants are personalized gifts that enrich your value as a corporate, help you create an environment of mutual respect with the giftee, let them know how much you value the relationship and strengthen what you hope to achieve for your brand through the gift.
With a green heritage business that spans 40+years, Ferntastica Gardens can effectively guide you through what plants to gift your corporate partners, clients, company visitors & valued employees and also remind you of the different occasions ideal for gifting.
With a greenscape partner trusted by 65+ corporates, it becomes all the more easier to sort and pick from among a wide range of plant choices for corporate gifting!
From bamboo shoots, money plants, terrariums (garden in a bowl), fairyland (customized arrangements of succulents and cacti) and aloe vera to a varied spectrum of colourful indoor plants, shrubs, ferns and summer flowering plants, explore a range of refreshing low-maintenance potted plants for black thumb clients and employees out there.
Spare no chance to congratulate, wish and celebrate the accomplishments of employees and clients with plants that brighten their life, reduce carbon footprints and make them feel relaxed even amidst the competitive corporate environment.