Flowers
---
The Freshness of Flowers
There's nothing as priceless as watching a flower bloom and breathe in its beautiful scents. With our hand-picked saplings, sit back and witness this magical experience in the comfort of your home or office.
Walk in to our nursery in Mumbai and handpick the floral saplings you want to house. From the popular flowering plants like Petunias, Shevanti, Marigold, Winca, Roses, Hibiscus, Krishna Kamal and Madhumalti to exotic ones such as Mini Carnations, Adenium, Orchids, Grafted Bouganvilla, Plumeria, Calibrachoa, Kalenchoe, Curcurma, African Violets and Ixora (normal, semi-dwarf & miniature)you can find them all here.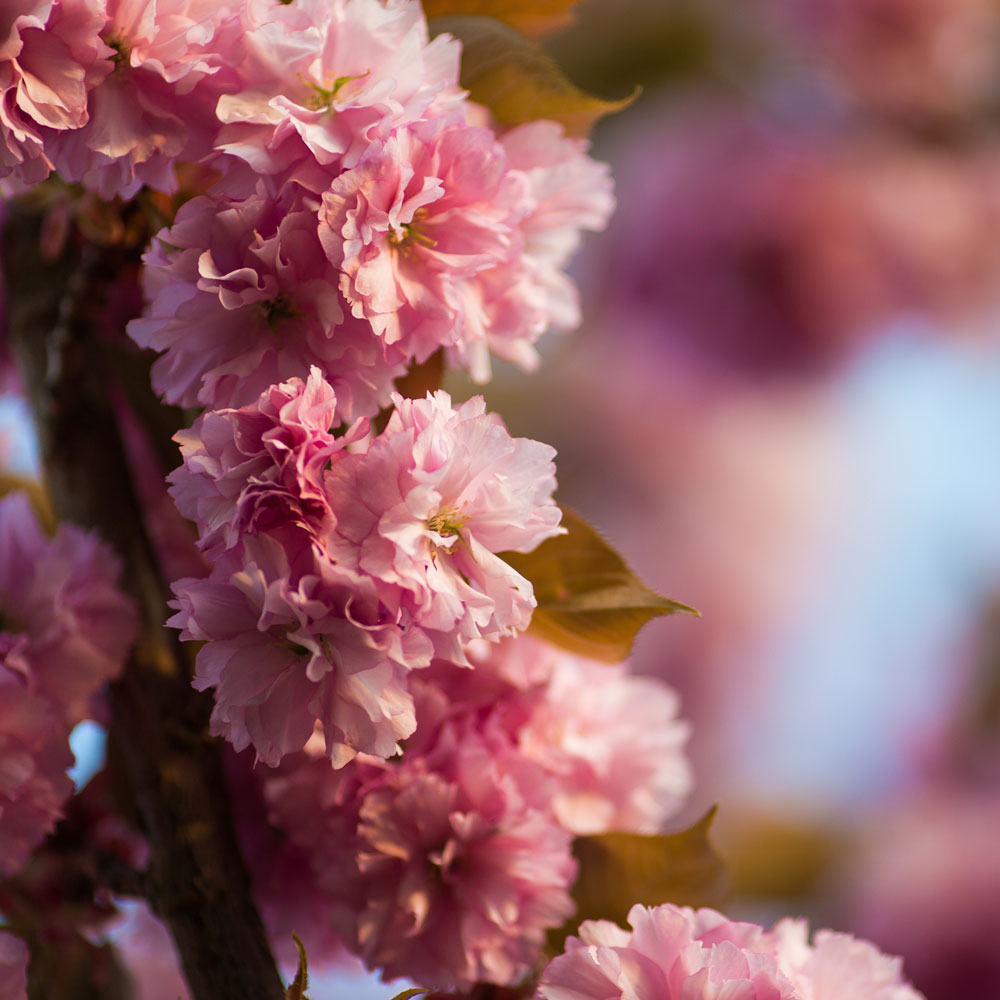 ---
Annuals
Annual plants complete their entire life cycle in a year and then wither away to again become a seed. The summer annuals follow the process of germination and flower and fruit production; mature by the autumn months and finally die during the next summer months. Meanwhile, the Winter Annuals germinate and live throughout winter to bloom in winter or spring and die after they set seeds.
Some annual plants have their seed-to-seed life cycle completion within weeks. Though some grains and food plants that are originally perennial or biennial are grown annually, some food and flowery plants are true annual plants like Pansies, Marigold, Poinsettia, Shevanti, Petunia...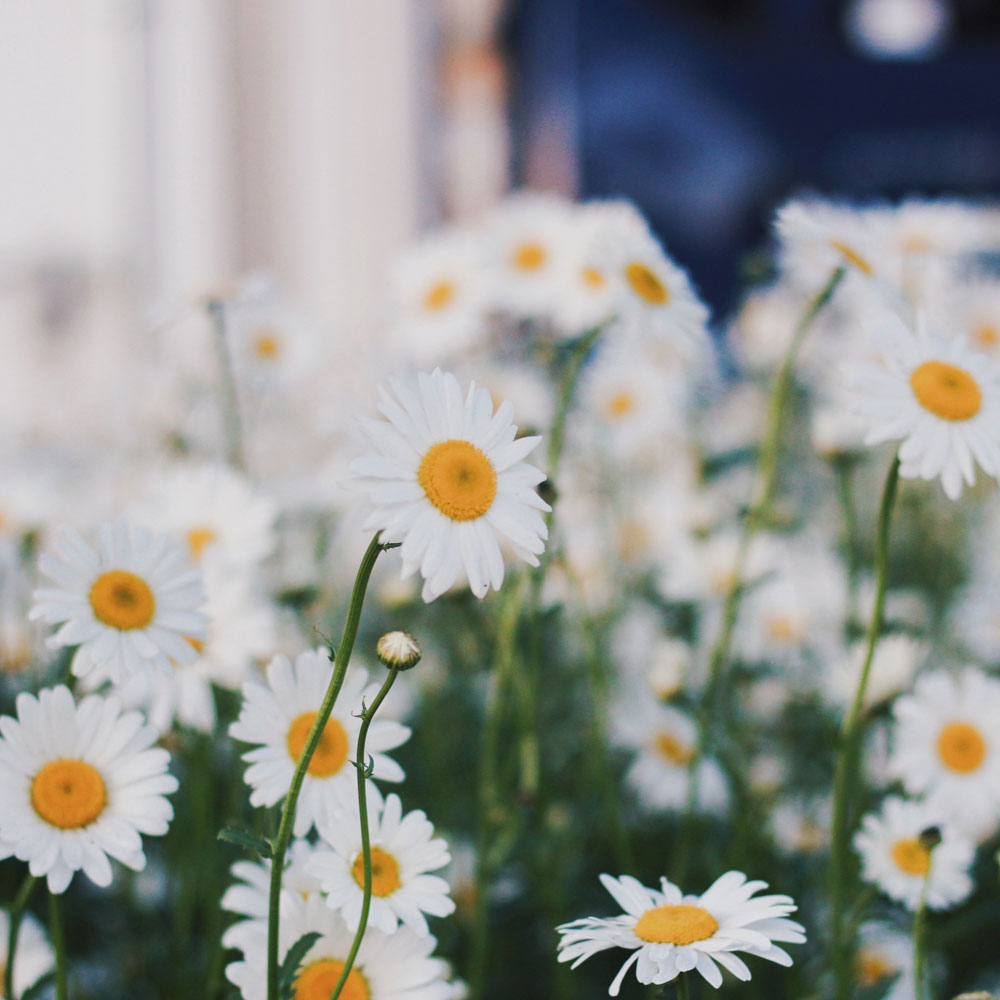 ---
Perennials
These are plants that germinate, grow and flourish during different seasons and keep growing for more than two years. These plants are mostly known to die each winter and grow back during spring from the same roots and some even have their leaves all year round. These plants flower either in summer or spring months. They have longer life spans than annual or biennial plants.
Climatic and geographic conditions also determine if a plant will grow as annual or perennial for example, Tomato Vines and Black-eyed Susans are treated as perennial in some parts while in other regions, they become annual plants. Some of the popular Perennials that we provide are Ixora, Plumeria, Orchids, Ferns, Rose, Hibiscus and more.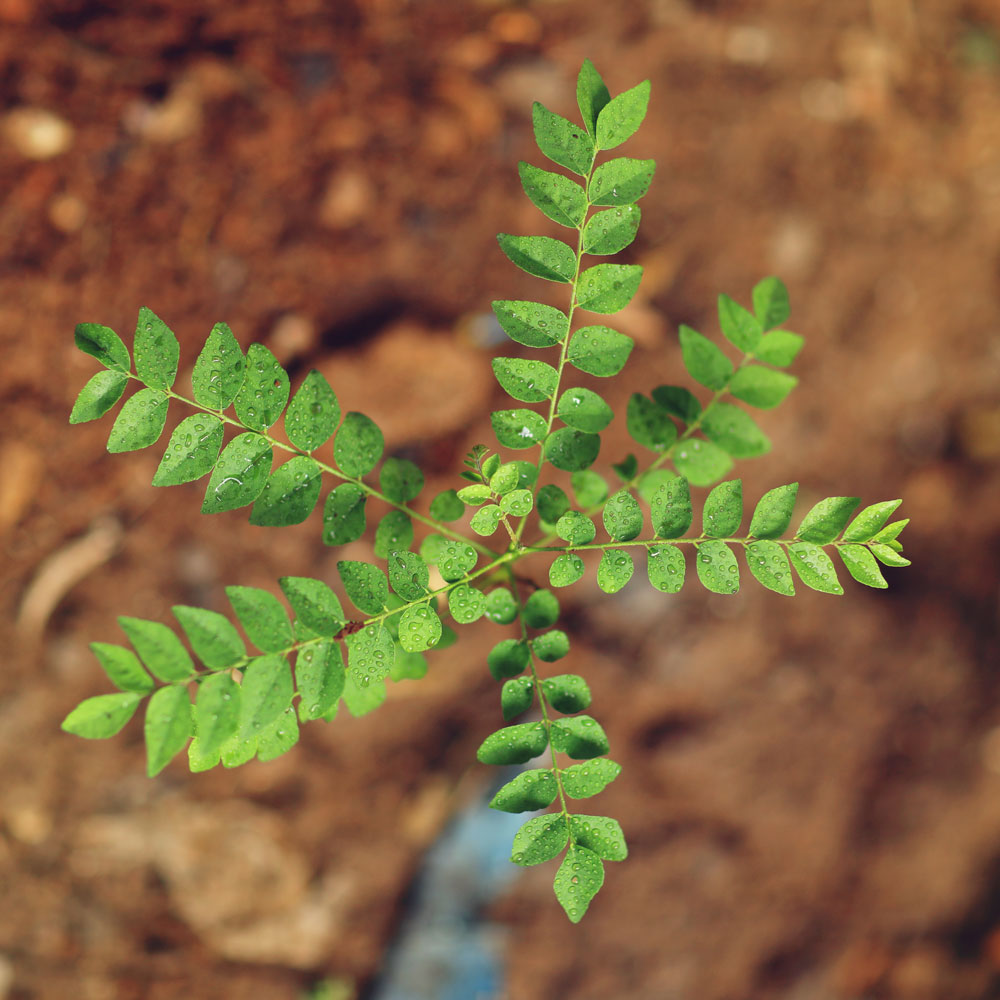 Plants
---
Do you Plant?
Bring home a breath of fresh air and unwind in cool spaces. Plants, within homes and offices, provide an unmatched level of relaxation and calmness.
A corner of green in your house or office offer a step towards staying green. And what's a better way to do it than with plants? Potted in colourful ceramics or in unusual containers such as boxes and tins, these miracles promise health and happiness.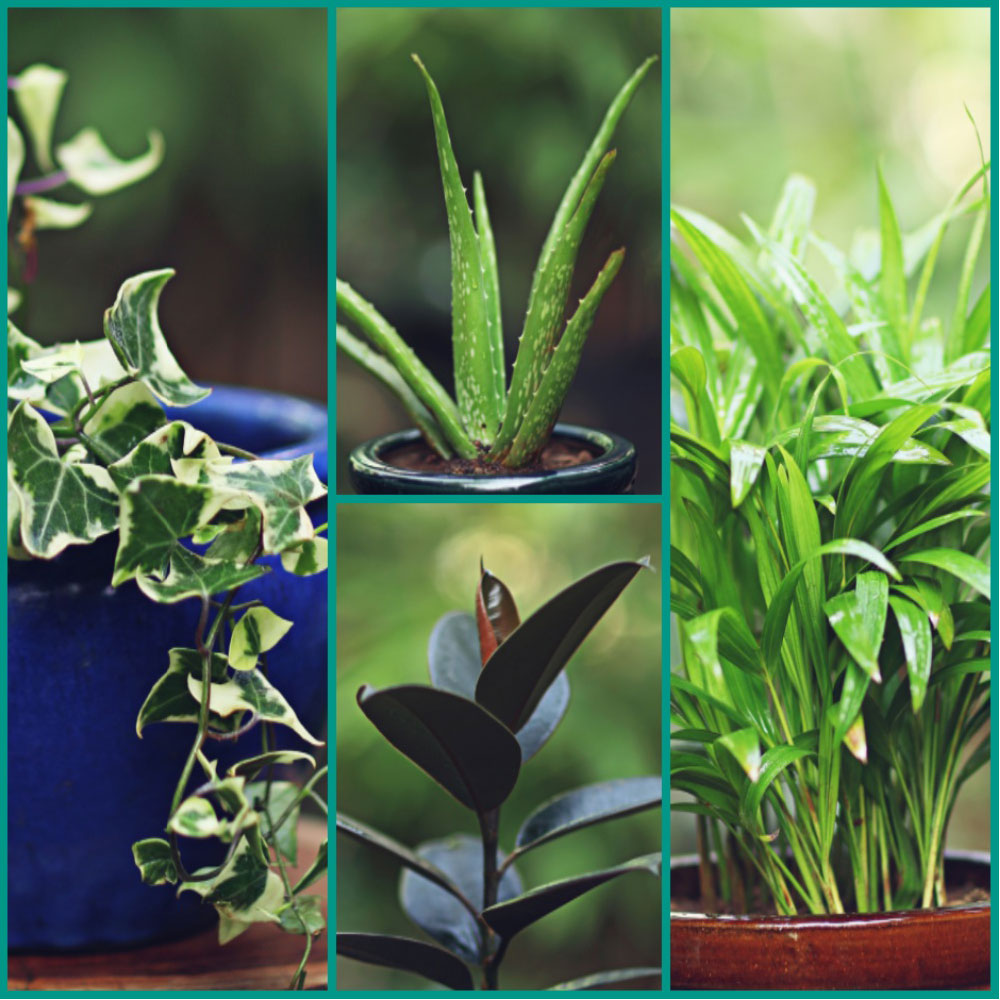 ---
Air Purifying Plants
When it comes to safety and health, improving indoor air quality is a must and what can be better than bringing in some lush green and vibrant plants into your space to remove the toxins in the air and refresh the oxygen indoors.
Even the National Aeronautics and Space Administration (NASA) recommends having plants such as Areca Palm, Rubber Plant, English Ivy, Peace Lily, Snake Plant, Money Plant and more at home for cleansing and purging the air around.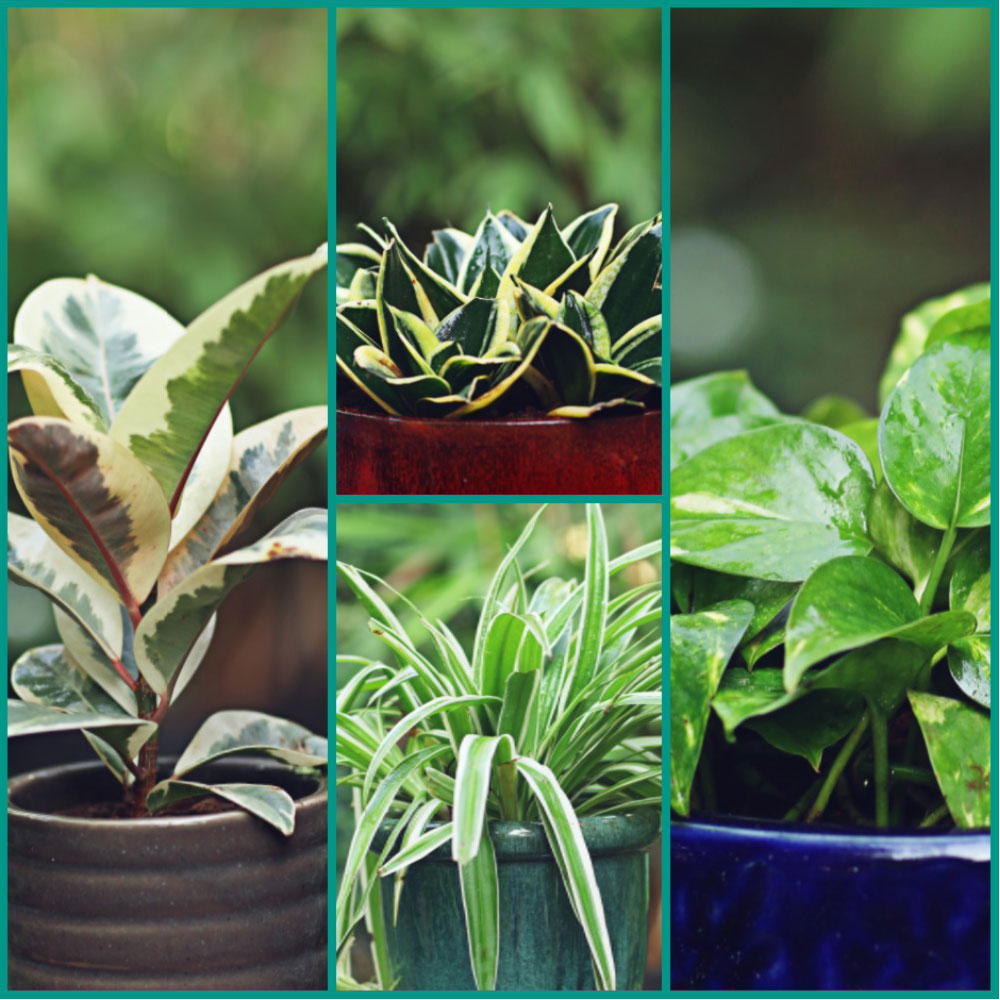 ---
Oxygen Producing Plants
A great secret to increasing life spans while sitting at home is brightening up your living space with oxygen producing plants that release oxygen even at night. Snake Plant, Areca Palm, Neem Tree and Aloe Vera are some great bets at having a healthy lifestyle and breathing fresh air.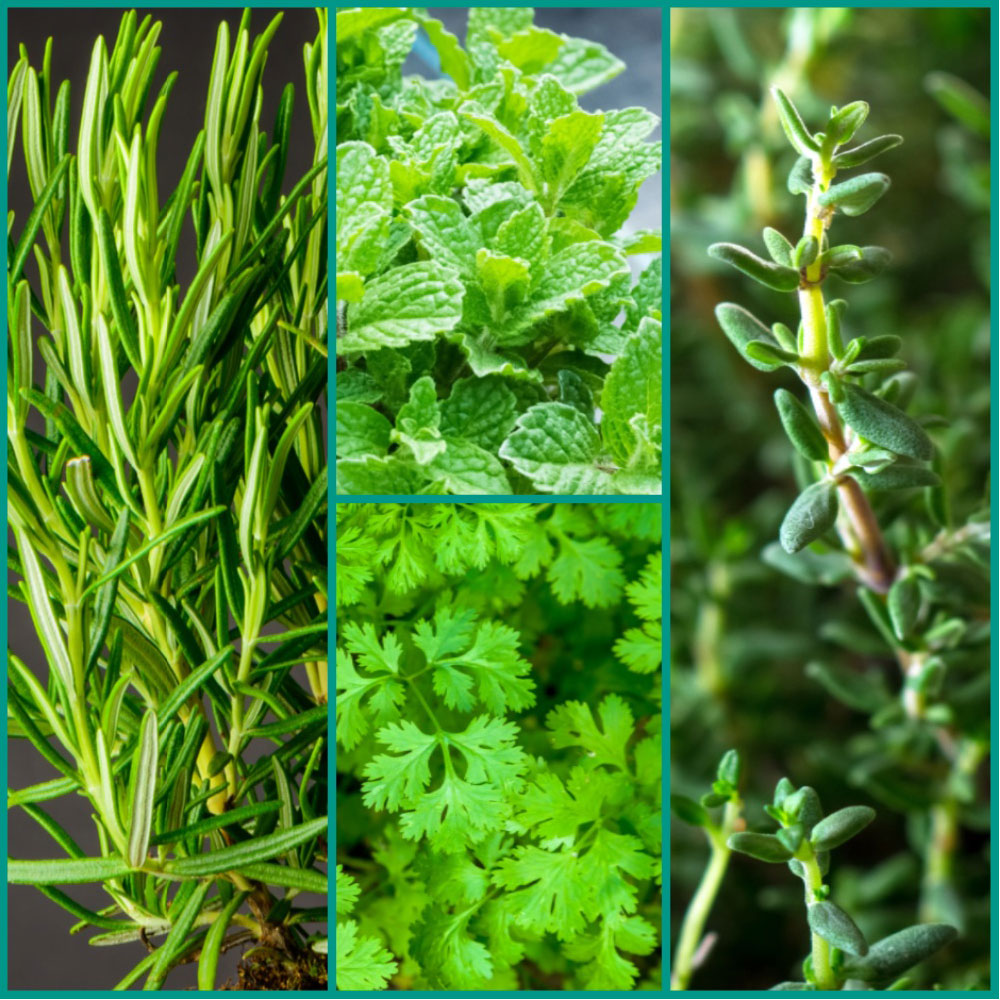 ---
Medicinal Plants
Unbeknownst to us, nature provides us with ultimate remedies to some major diseases and common infections - there are several medicinal plants such as Tulsi, Aloe Vera, Basil, Thyme, Calendula, Lavender, Rosemary and so many more.
These herbs have been used in traditional medicinal practices in earlier centuries and are cheaper and more readily available across the world. There are an estimated 50-70000 plants with medicinal properties in the world.
All they need is love
Plant Care
At Ferntastica Gardens, we understand that caring for plants isn't an easy task after all. And to take the stress off you, we pledge our services to help you choose the best plants for your house based on a host of factors such as space, availability of direct sunlight and so on.
We take pride in hand holding you through every step of the way in caring for your greens so they grow into lush beauties and make your journey a memorable one. But our promise to you doesn't end there, from enlightening you about the optimal time to fertilise to regulated watering, we provide you with every bit of customised information to ensure healthy greens.
All they need is love
Plant Food
Though unmatched love result in lush greens, we also offer a wide variety of soil types, natural fertilisers and several other products that promise flourishing flora until the end of time. Once you set foot into our nursery, each plant's food – the soil and the fertiliser – is handpicked by our exceptional team of gardener.
Our nursery features plant foods made from high-grade ingredients of universal standards prepared with traditional knowledge in combination with latest technology to ensure a healthy bloom.