The Perfect Spot for some fabulous experiences & powerful inspiration – Ferntastica INDEX 2018
"The Mystery was gone, but the amazement was just starting" — Andy Warhol
Shoppers today seek experiences than merely following a "Look – Choose – Purchase" process. At a huge platform of an exhibition, it is not only the shoppers – but also the presenters who open themselves up to wider audiences and multifarious experiences.
Starting May 3, 2018, we too had the delight to interact with people from diverse backgrounds, professions along-with different green needs at the 30th INDEX International Trade Fair Event 2018. From Architects, Interior Designers and Homeowners to Partners, we came across several people who had been looking for specific gardening products and solutions. A platform like INDEX helped us create a unique experience for all the visitors..
How the INDEX Journey Began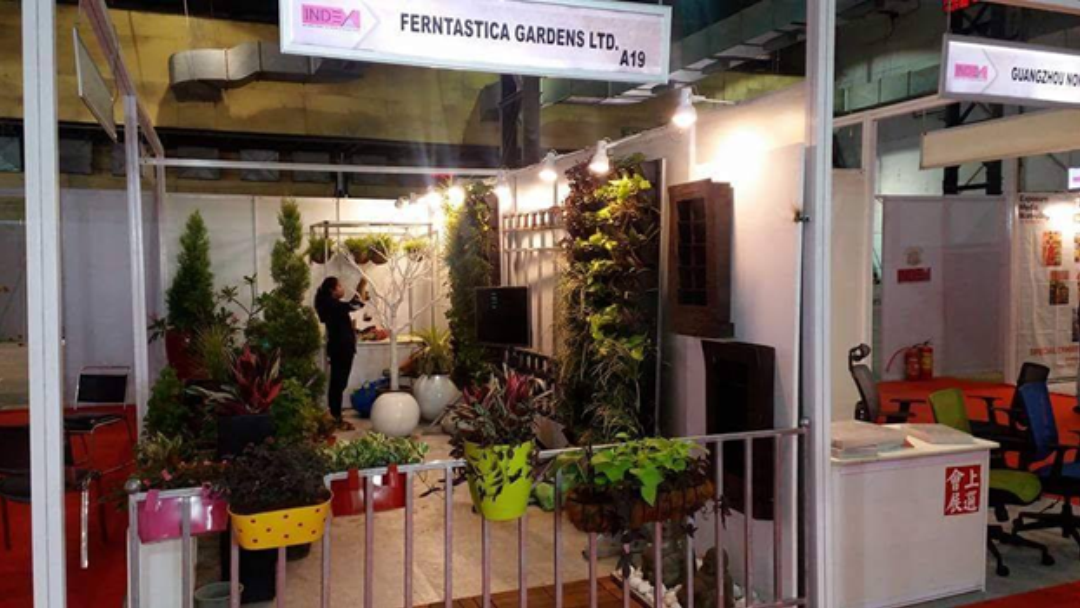 While the first day began with us setting up the stall and adorning it with our freshest plants and garden accessories, the next few days till May 6th 2018 at the Bombay Exhibition Center had us meet people and share our retail insights with them. This included understanding their gardening woes, the issues they face or the specific solutions or services they need for their homes, corporate projects.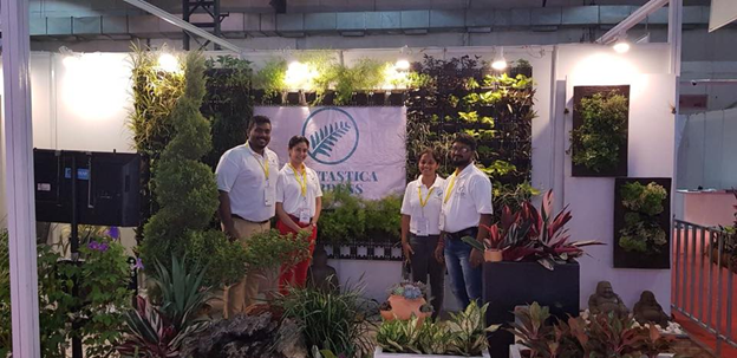 Few visitors and buyers not only asked for our specific inputs and clicked pictures with our team, but also shaped our outlook of garden design, variety of plants; with their questions, suggestions and interactions with us in these four jam-packed days of networking.
Inspiring for More
The biggest learning has been in meeting, interacting with all the professionals, home-owners & plant-lovers. It's encouraging to see a spike in the number of people truly interested in getting plants & trees as a part of their homes & offices. Over the years, we hope to reach more people by our green solutions & practices!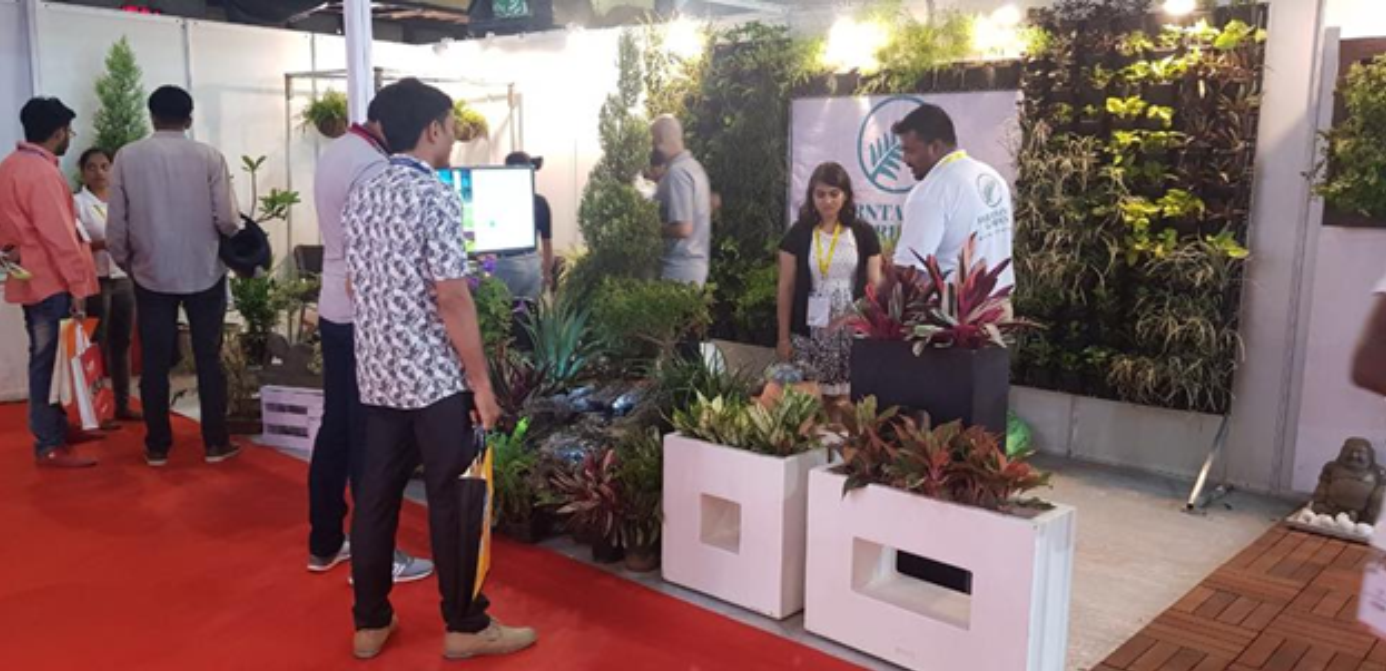 Just as our versatile services are a token of love and appreciation for our buyers, this memorable experience at INDEX 2018 will continue to inspire us and drive us to develop greener and healthier innovations to help build a sustainable future.
We feel thrilled to have had such an amazing time with our visitors and for INDEX – the perfect platform to showcase our products, talk about our new launches and innovations like Vertical Gardens, Garden Designing, Plant Rental Services and more.